SNARE ONE 'PINEY POWER' BAITS
Snare One
P.O. Box 378, Port Republic, NJ 08241
Phone 609-748-3541

I provide professional snare and trapline instruction whether it's on your line or mine. Special group rates for clubs, groups, state
and trapper
organizations.
Contact Us for
prices and
booking dates.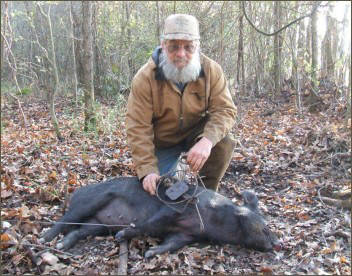 Mattix Run DP & Predator Bait
Here's one no other lure/bait maker can get their hands on. The main ingredient formulated with 4 other K-9 and cat attractants.
Chestnut Neck DP & Predator Bait
Eel is the main ingredient. Formulated with other exotic oils and glands.
Sweet Lucy Bait
A sweet paste bait that's great for all furbearers who have a sweet tooth - squirrel, coon, fox, rats, and more.
Eel Bites DP & Predator Bait
Formulated with raccoon in mind. Eel chunks mixed with oils and glands which raccoon can't resist. Good for all predators too.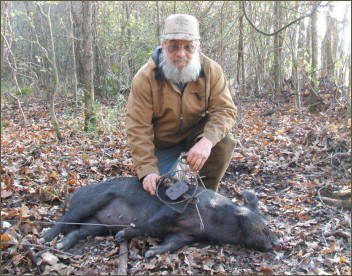 NEW!
Nacote (Naked Creek) DP & Predator Bait
Excellent calling power. good tasting bait for all predators. They can't get enough!
Pinelands Paste Bait
This is a mild semi-liquid paste bait and combination food lure. Canine, cats and coon love it!

Preserved Eels
For many years eels have been the favorite bait of professional mink and raccoon trappers. Suspended in their fresh state. Also use them for all predators. Very limited supply!